COURSE OVERVIEW
The lesson explains Energy sources and the differences between renewable and non-renewable sources.
We shall be looking at the future of renewable sources of energy in depth and how we can adopt these innovative solutions for a sustainable way of life in Singapore. It will also cover energy conversion and how one form of energy can be converted into other forms. The remainder of the lesson will focus on discussing various PSLE-type questions on Energy.
Let's study and grow
Tutor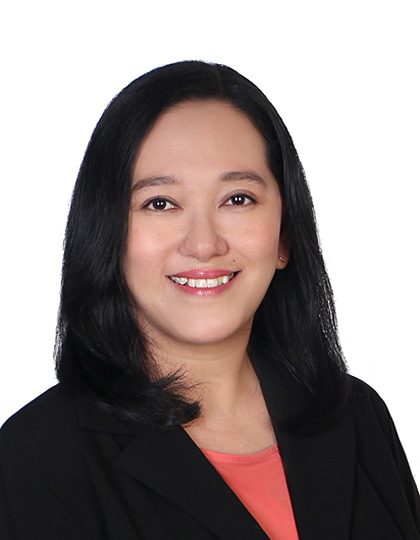 Tina Tan
Tina has more than 17 years of tutoring students in Singapore and she believes that Science is a practical subject that can be applied to our day to day life.
She cultivates an interest in science by sharing practical examples and encouraging her students to discuss concepts which can be applied to their studies and ultimately helps them to excel in their science paper.