COURSE OVERVIEW
Patterns in Figures and series of consecutive Numbers.
Do you know that Patterns are at the heart of math?
Researchers say that when children explore and learn about patterns, we help them build an important foundation for later. Creating, extending, naming and talking about patterns help build strong thinkers.
The ability to recognize and create patterns help us make predictions based on our observations; this is an important skill in math
So put on your thinking caps and get ready for the Class. Let's make this important topic in math as easy topic as well with the help of tips and tricks provided by our star Teacher Izam Bin.
In this Session Teacher Izam Bin will Explain how to Unlock the Pattern Questions in Examination using observation and pattern change in Figures and Series of numbers.
Students can clarify their doubts with the teacher instantly.
Let's study and grow...
Tutor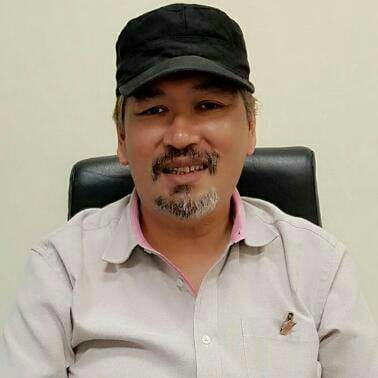 Izam Bin Marwasi
Izam is a self-taught tutor and has been tutoring for more than 10 years. He has an inborn love to solve math problems since he was young. He brings with him a happy and fun way of learning Maths and he understands the struggles of a child. He is able to cover the various concepts systematically and to approach the questions from various angles as covered in the school exams.