COURSE OVERVIEW
Did your children forget some p5 concepts and topics?
No worries if they have because we are here to help. Or maybe your children are not sure if they have forgotten. Well, they can find out by joining our lesson.
Let's Revise p5 topics of Rate and Average.
Intermittent revision makes learning more effective. Every student will benefit from such constant revision.
So join us tonight! See you!
Tutor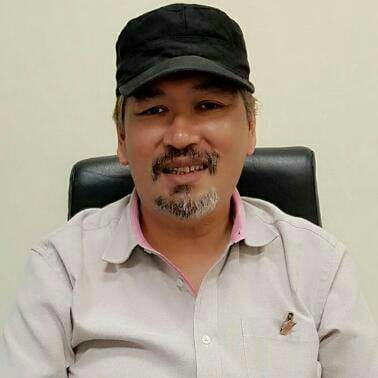 Izam Bin Marwasi
Izam is a self-taught tutor and has been tutoring for more than 10 years. He has an inborn love to solve math problems since he was young. He brings with him a happy and fun way of learning Maths and he understands the struggles of a child. He is able to cover the various concepts systematically and to approach the questions from various angles as covered in the school exams.