Interactions within the Environment (Adaptations of Animals)
COURSE OVERVIEW
Topics covered:
In this session, students will learn to recognise that adaptations can be structural or behavioural. They will learn to recognise that adaptations serve to enhance survival for animals as they cope with physical factors, obtain food, escape from predators and reproduce by finding and attracting mates. MCQs included.
Tutor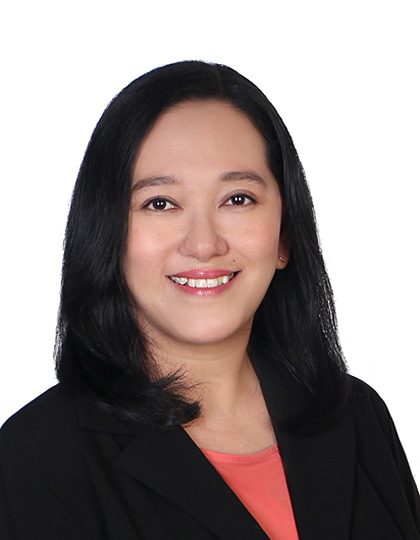 Tina Tan
Tina has more than 17 years of tutoring students in Singapore and she believes that Science is a practical subject that can be applied to our day to day life.
She cultivates an interest in science by sharing practical examples and encouraging her students to discuss concepts which can be applied to their studies and ultimately helps them to excel in their science paper.