In the Jaws of Death (PSLE - COMPREHENSION OE)
COURSE OVERVIEW
Objective:- Do you know what it is like to be in the jaws of death? Learn techniques to answer Comprehension OE questions with a powerful story that will blow your mind! Join this class and boost your scores!
Students will learn about different question types in the PSLE Comprehension OE and the requirements to score for these questions.
Tutor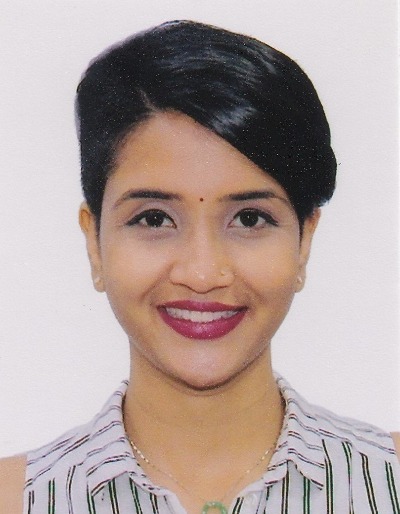 Mrs Mogan
I am a teacher with 9 years of experience. I used to teach in a government school and reputable centres around Singapore. I hold a BA in English Language and Literature. My teaching style is customized to suit the learning needs of my students. I have a proven track record of my students moving to the next grade in a short span of time.