PSLE Maths- Problem Solving Techniques
COURSE OVERVIEW
Objective: The main objective and purpose of this Workshop is to acquaint the student with various problem Solving techniques to tackle word problems faster and more effectively.
The Course has been neatly divided into relevant topics and Studnets learn how to solve challenging problem sums in different mathematical topics and the important basics and formulae that aid in understanding the concept of the subject and solve the questions faster yet correctly.
Topics Covered:-
Whole numbers
Fractions
Ratio/Percentages
This 3 hours workshop guarantees a better understanding and application of various mathematical concepts.
Tutor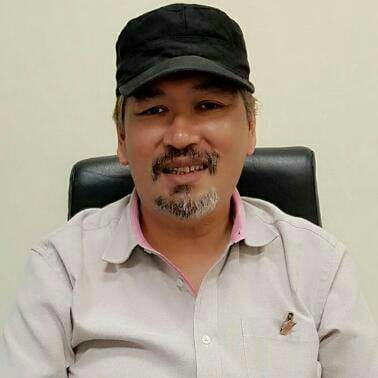 Izam Bin Marwasi
Izam is a self-taught tutor and has been tutoring for more than 10 years. He has an inborn love to solve math problems since he was young. He brings with him a happy and fun way of learning Maths and he understands the struggles of a child. He is able to cover the various concepts systematically and to approach the questions from various angles as covered in the school exams.