PSLE Workshop : How to Ace PSLE Science - Series 1
COURSE OVERVIEW
PSLE Workshop : How to Ace PSLE Science - Series 1
An afternoon for your child to learn tips and tricks on how to tackle PSLE questions.
Objectives:
* Intensive revision on commonly-tested exam-type questions
* Exam strategies
15 mins
* Things to look out for when answering MCQs & OE questions.
* Exam strategies with common mistakes made by students
1 hour
* 15 assorted MCQ questions frm each topic tested in the PSLE. To prioritise on higher order thinking skill type questions (Heuristic Science).
* Students to try questions in the Q
* Discussion of solutions
10 min break
After break:
1.5 hours:
* Students to attempt 12 assorted OE questions from topics tested in the PSLE
* Discussion of solutions with a focus on key points/concepts that PSLE markers look for.
15 mins: Question & Answer Session
Students to clear any last minute doubts pertaining to PSLE Science.
Tutor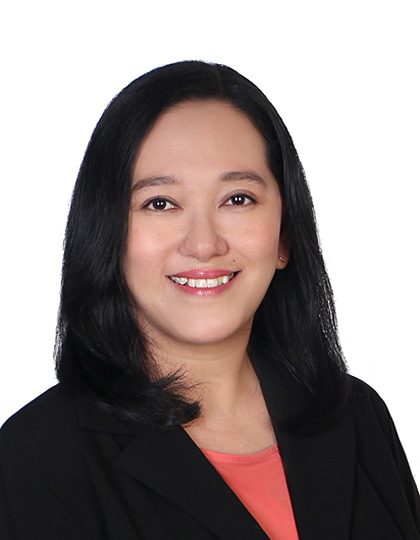 Tina Tan
Tina has more than 17 years of tutoring students in Singapore and she believes that Science is a practical subject that can be applied to our day to day life.
She cultivates an interest in science by sharing practical examples and encouraging her students to discuss concepts which can be applied to their studies and ultimately helps them to excel in their science paper.