PSLE Workshop : PSLE English Oral
COURSE OVERVIEW
In A World Where You Can Be Anything, Be Kind
- Kindness - Philantrophy - Volunteerism
When was the last time you did something kind? How does helping someone make you feel ? Learn about remarkable individuals and organisations that serve the community through kindness and generosity.
Students will learn about what kindness actually means and why volunteerism is crucial more than ever in today's society. This will help your child in their oral exams, to learn to talk about topics that are commonly discussed, and to practice speaking in preparation for their PSLE oral exam.
Tutor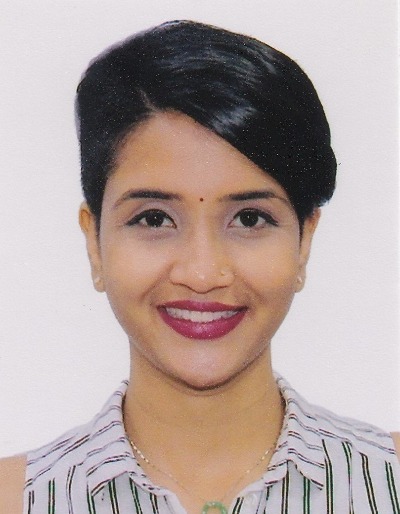 Mrs Mogan
I am a teacher with 9 years of experience. I used to teach in a government school and reputable centres around Singapore. I hold a BA in English Language and Literature. My teaching style is customized to suit the learning needs of my students. I have a proven track record of my students moving to the next grade in a short span of time.