Solve Practice Papers - 1
COURSE OVERVIEW
Have your children been losing too many marks due to careless mistakes? Well, it's not entirely their fault. Many examination questions are indeed very tricky. Let's start saying NO to losing such unnecessary marks and saying YES to excelling in Math now.
Your children can now learn from Teacher Izam to identify such tricky questions and avoid falling into the trap. The careless mistake is too costly. Today's session will focus on Revision on topics of Fractions/Ratios and Percentage. Teacher Izam will solve a few challenging questions of past year examinations papers.
At the same time, students can also ask the question to the teacher if any confusion.
Let's study and grow.
Tutor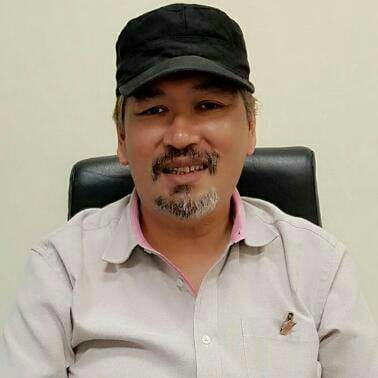 Izam Bin Marwasi
Izam is a self-taught tutor and has been tutoring for more than 10 years. He has an inborn love to solve math problems since he was young. He brings with him a happy and fun way of learning Maths and he understands the struggles of a child. He is able to cover the various concepts systematically and to approach the questions from various angles as covered in the school exams.