If only Lulu had woken up earlier!
COURSE OVERVIEW
Objective: Have you woken up late before? Were there dreadful consequences you faced? Find out more about lazy Lulu and the trouble she got into because of waking up late. Learn about the conditionals in your synthesis and transformation and ace this question type! Join this class now!
Students will learn about conditionals tested in PSLE synthesis & transformation.
Tutor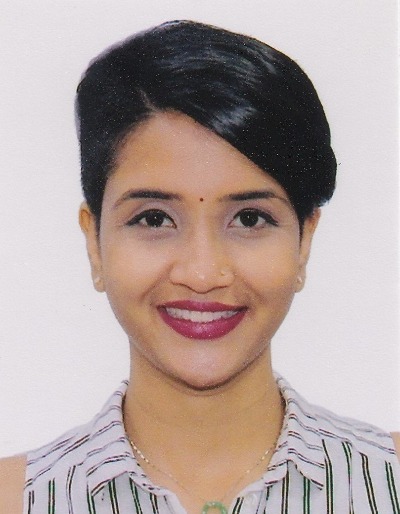 Mrs Mogan
I am a teacher with 9 years of experience. I used to teach in a government school and reputable centres around Singapore. I hold a BA in English Language and Literature. My teaching style is customized to suit the learning needs of my students. I have a proven track record of my students moving to the next grade in a short span of time.