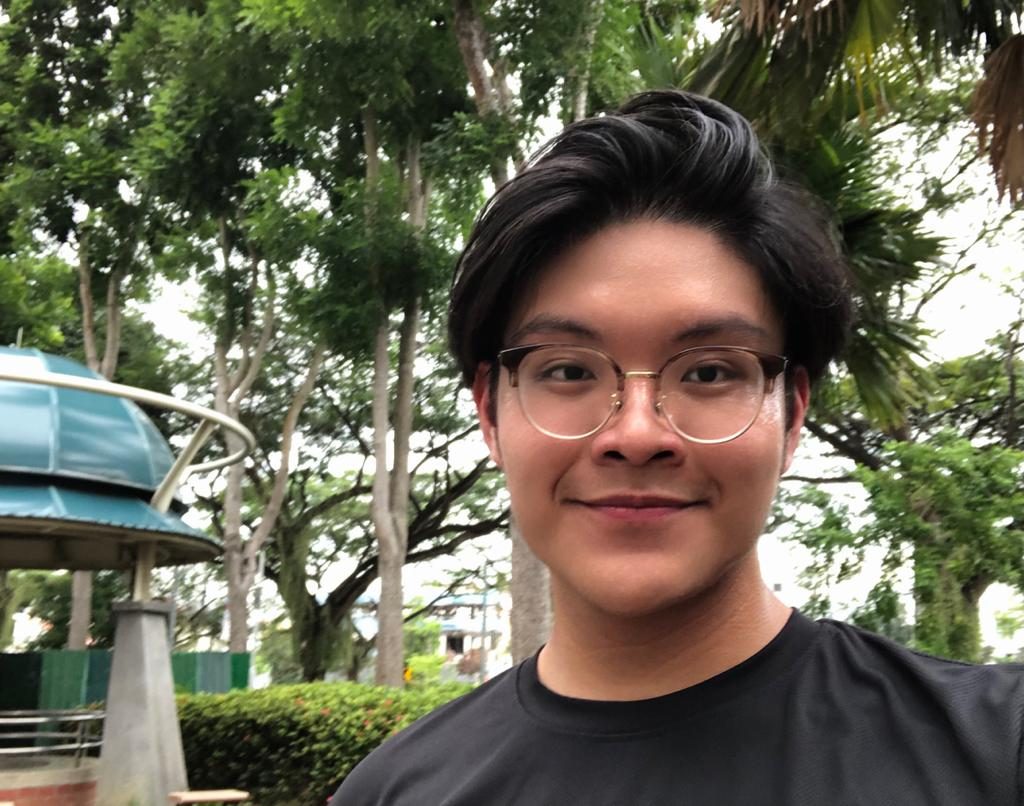 I really enjoy school. I know it may be difficult for some to resonate with that right now, and it was once for me too, but reflecting on all the good times I have had during this period of growth and transformation fills me with so much joy and gratitude.
As natural learners and creative thinkers, we go through a rollercoaster of experiences throughout school, from making friends to laboring over that math question you just cannot seem to do, to stepping out of your comfort zone and being a leader. All these are just part of the all-rounded school experience most of us are privileged to receive here in Singapore.
My name is Nigel and I was right in your position. I was part of the student leader executive committee in Secondary school, I have made friends who I hold dear to me till today and I have been through the trials and tribulations of our education system, all the good and the bad. So when Sandesh, Co-founder of Explico Pte Ltd, asked me to write a blog about school, I reflected on the past, and I could not help but wish I did a few things differently. Although I am extremely happy with the position that I am in today and am appreciative of the experiences I have gone through to get me to where I am, I think it is important to recognize how situations could have been handled better and learn from them.
Say Yes
Finally, that leads me to my first piece of advice, "Say Yes". Say yes to as many opportunities as you can, get your name out there as much as possible. Being part of the executive committee for me in my student leadership group was the most rewarding experience of my Secondary school life, and I know that if I was not outgoing, or I did not chase that golden opportunity with as much tenacity, I could have possibly lost out on something that has truly helped to shape and build my character into what it is today.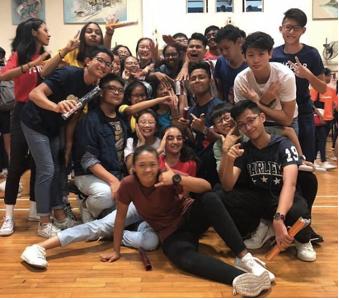 Say Yes to bonding opportunities with friends or to get to know new people. I know with pandemic and the natural laziness of an average teen, you might want to stay home, lie in bed and binge-watch that next season of your favorite show. But who knows, that friend you would have made if you had gone on that trip could have been a lifelong one that would help you a lot in the future. School is the best place to build your connection network early with people your age, so my advice is to not give up this golden opportunity. Make friends and have as much fun as you can, after all, you only have these few years to do so. Is there an opportunity that has been given to you? Why be shy, why doubt or hesitate on why you should participate? At the end of the day, these are our learning years, and it is not going to be fruitful if you do not branch out and try to experience and expose yourself to as much as you can.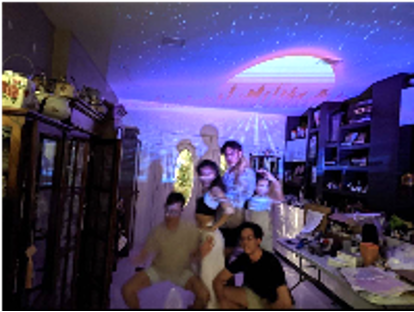 All in all, my main message is to be open-minded. Put your best foot forward as you may never know where it may lead you. Closing myself off at times as I did not want to get uncomfortable, or get my shoes dirty, made me lose out on some valuable opportunities, from losing out on certain camps, to even building bonds with some of my teachers or people I would not mind being closer to. Knowing that giving up those few hours of watching "Wizards of Waverly Place" could have given me a few new friends and a life-long memory, makes me wish I could've gone back to change how things are, but I have learned and grown from it.
Discipline
Another aspect of having a strong school foundation is discipline. I am blessed in the sense that I have parents who are not heavily involved in my learning. They believe that I have to be independent when it comes to my studies and that has built this really healthy habit of discipline when it comes to my academics or other areas that I am interested in. If I am determined, I will work my hardest and try my best to ensure that I can obtain it. Not being hand-held is something I am used to and school really helped me to build on that discipline. This is especially with the learning system at Temasek JC, where everything is very independent based, so it has really help me train my discipline when it comes to sitting down and making sure I do what needs to be done.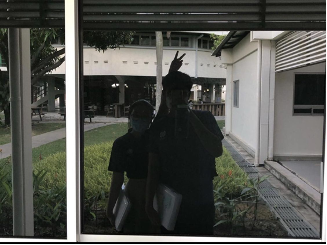 The biggest event that I feel display this would be when I jumped 7 grades for my Chinese National O level exams. I've been used to failing my Chinese exams in school, consistently getting an 'F9' or 'E8' grade, but I was not satisfied. I knew that If I did not do well for my mother tongue, my position of being admitted to a junior college would be at risk. So I worked my hardest, it required so much discipline out of me to not get distracted and focus for hours on this subject that I once hated. But when the results came, and I found out I got an 'A1', It was probably the most memorable experience of my life. So I know what it is like to work hard, but at the other end of the stick, I also know what it is like to slack off.
Another key part of discipline is knowing when to take breaks. Reaching burnout and slacking off is nothing new to anyone who has been through school in Singapore. And if you are going through a period of mental lag right now or if you ever do go through one, remember that you are not alone, and taking a break is perfectly fine. Prioritizing your mental health is important, and powering through this period could make you feel worse.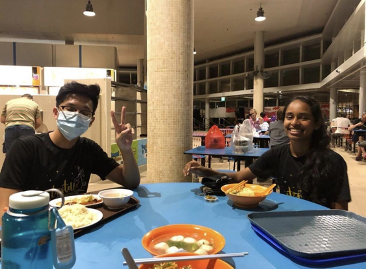 Taking the time to rest before bouncing back stronger is a key part of discipline which many people overlook as well. I still remember burning out right before my preliminary examinations, and immediately I felt as though I was a spirit, floating around with no purpose. All the notes and information I had stored in my head had gone in one way and out the other. Instead of taking a much-needed break, I wanted to work through it,
and in the end, I flunked my test. It was a really terrifying experience as I had known how hard I had worked for them weeks before the actual test, however, I have been able to learn from my mistakes. When I start to burn out, I remind myself that locking myself up in my room and staring and words and numbers could never help me. I immediately take some time for myself to relax, binge watch a show, take a long hot shower, or head out for a meal with friends. Then I make a concerted effort to get a full night of sleep before waking up more refreshed and ready to take on a new day.
A school foundation is something we all have to build, and you only have a few years to build and craft it to the strongest it can be, in order to prepare you for the rest of your life. If I could end off with a quote I live by myself to help me through these tough times, "if we don't go through pain, happiness will have no meaning." Thank you for reading, and all the best!
Why school foundation was important to me